Why choose Health Insurance Instantly
At Health Insurance Instantly and with our partner we are specialized in supporting you and your family as a health partner. You are granted access to top medical treatment and our expertise with dedicated knowledge to help and support you and offer you great customer service where you are at the centre.
Mission:
We want to help you improve your health, wellbeing and peace of mind. Everything we do aims to achieve this.
We and our partners put people first and our teams are dedicated to providing the highest level of service and care.
24/7/365 multilingual and highly experienced customer service team
Get through to us in less than 20 seconds
We strive to issue a guarantee of payment within an hour of having received the necessary documentation from you to avoid any delay
We strive to process claims within 5 business days once we have received all documentation.
We encourage our customers to tells us if we live up to their expectations and how we can improve our support and covers via NPS surveys.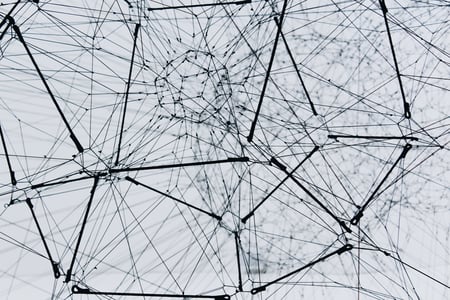 Access our global network
With an extensive network of over 1,65 million medical and health professional partners, you are sure to have access to treatment of any kind of diagnosis.
Our network includes trusted hospitals, clinics and professionals all over the world
More than 1,65 million medical professionals

More than 122,000 healthcare personnel

More than 14,000 facilities and clinics
International health insurance
We wish to make sure that it is as easy as possible for you and your family to get the right treatment. With international health insurance, you are covered no matter where you are.
All our plans include:
Medical essentials like fees for surgeons, specialists and nurses, with a private room, hospital accommodation and covered prescription medicine.
Combine your plan with additional options, deductibles or a higher level of coverage for a personalized plan.
Access our clinical team
You get access to our clinical team which is taken care of by our dedicated team of doctors and nurses. They'll support you when you are diagnosed with a serious or complex illness.
The program can help you with:
Coordination of your health and treatment plan

Access to medical experts all over the world for advice and support

If necessary, give you a second opinion
Access to global expertise
Talk to someone who understands what you are going through. With global expertise, our teams understand the challenges you deal with. Our teams are located all over the globe and are dedicated to understand and help you when you need it the most.
Our partners are specialised in delivering international healthcare from leading medical providers.
With the Cigna App, you can at any time access a health professional.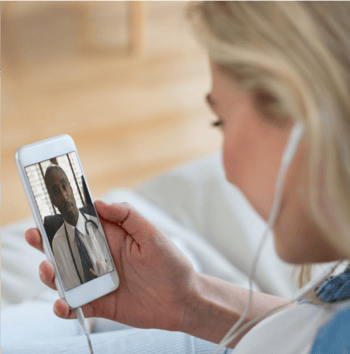 Cigna Wellbeing app
Easy access to a wide range of health tools and help
Talk to a doctor or specialist within 24 hours
Your access to care, always and everywhere
Get Global Telehealth
Access to care - always and everywhere
Global Telehealth gives you access to authorised doctors and medical professionals all over the world. Ideal for any health issue that isn't acute. You can plan a phone or video call from the Cigna Wellbeing app
Diagnose for any non-acute conditions

Prepare yourself for an upcoming consultation or treatment

Discuss medicine or treatment plan
The Cigna Wellbeing app is the easiest access to Global Telehealth.
Why use the app?
Convenient - no need to leave home or work

Always access to doctors within 24 hours (depending on the language)

Affordable - alternative to visit a doctor's office or clinic visit
Contact us
Email us, call us or book a callback from a specialist for a review of you needs and a free quote.