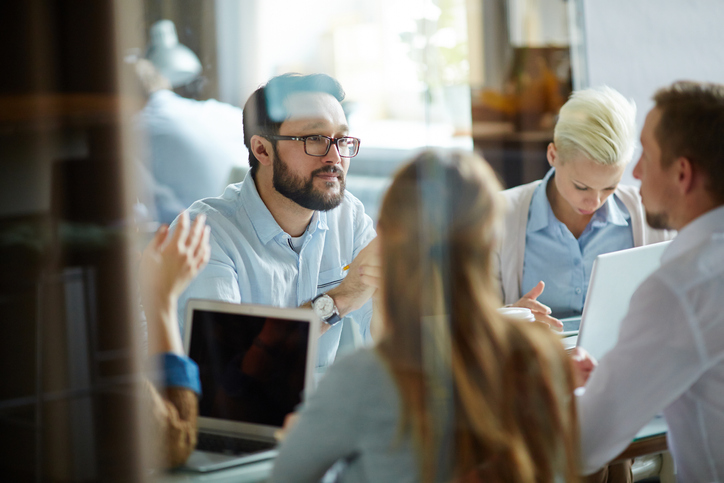 Health Insurance for Diplomats and Embassies
Our bespoke health insurance plans cater to the unique needs of diplomats and embassy & consulate personnel, providing them with the utmost safety and security wherever their journeys take them.
With our local support and knowledge of the Nordics, you and your team can rest assured that you're in good hands.
Access the world's leading hospitals and clinics
Healthcare for your needs
Get your global health insurance locally
Tailored plans for diplomats

High quality of service and cover

Local knowledge of the Nordic healthcare systems

Dedicated and highly experienced agency




Specialises in specific needs and discreet handling
Ideal international healthcare for diplomats, embassies and consulates
We understand the global nature of diplomatic responsibilities, and that's why we've established partnerships with the top healthcare providers worldwide.
Our collaboration with Cigna, a renowned name in health insurance, ensures that you have access to the best healthcare services available.
Our plans provide coverage for groups without the hassle of collecting individual medical information. Enjoy peace of mind knowing that you and your colleagues are covered without any additional paperwork.
Schedule a convenient time for a phone call or an in-person visit to your office.
Health insurance for diplomats varies from our regular coverage. Schedule a call, to learn more about our comprehensive medical insurance.
Combining global and local
Health Insurance Instantly is your local point of contact in the Nordic countries.

Customised and personal
Personalized 24/7 customer service in more than 30 languages. Customised plans for your health and well-being needs, wherever you are.

Global access anywhere
Locally compliant solutions with dedicated staff in 40+ countries providing guidance and support and access to healthcare anywhere in the world.

Ease of billing
A direct billing (cashless) network of more than 1.5 million healthcare providers all over the world. For an effortlessly billing experience.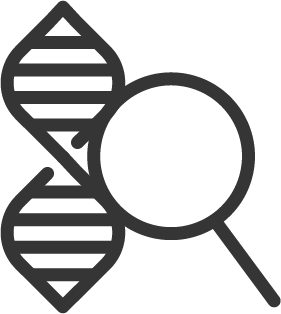 Well-being solutions
Employer Assistance Program for mental health and emotional well-being. Real time health coaching. Online health assessments and wellness programs.
Value-added services
Tailored international healthcare plans specifically for consulates, embassies and other attaché offices.
Options of plans include group insurance from 5 persons, where no medical information is required as well as individual insurance.
✓ Health insurance
✓ Well-being services
✓ Medical Evacuation
✓ Online doctor consultations
✓ International Employee Assistance Program
✓ Pharmacy management
✓ Dental insurance
✓ Vision insurance
✓ Outpatient cover
Partnered with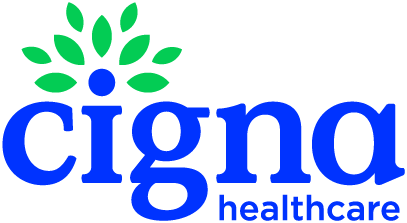 Cigna -

a renowned name in health insurance
The clinical management capabilities deliver the following benefits:
Second opinion from global experts

Competitive medical cost with the largest network in the world

High-quality care with clinically backed decision support

World-class case management

Post-treatment care with a dedicated case manager
Health Insurance Instantly is representing Cigna in the Nordics as your local partner with a vast knowledge of the Nordic healthcare systems and providing medical insurance.
Cigna is a world-leading provider of health solutions for Government bodies. They ensure the people they're responsible for are fully covered wherever they are in the world, whether it be physical or mental health.
Cigna has been providing healthcare solutions to ministries, diplomats and government officials for more than 60 years.