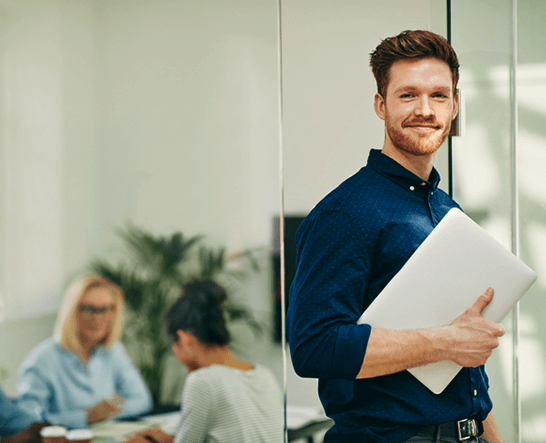 Is your business vulnerable to the threat of illness?
The absence of key personnel is catastrophic. But don't worry, we're here to help when sickness strikes.
Did you know that a CEO who is hospitalized for 10 days on average results in a 4% decrease in operating profit? And the risk of that CEO being replaced increases by 15%?
Our Health Insurance picks up where regular insurance leaves off.
The best insurance for your business
Your comprehensive alternative to regular insurance
With our health insurance, you are also covered for:
Heart and lung diseases

Cancer treatment

Prescriptions medicine

Specialists without referral

Private room with hospitalisation
While many companies focus on protecting their operations and results from things like emergencies, hacking, currency fluctuations, or IT system failures, what happens when one of your most valuable assets - your employees - falls ill?
With a health insurance policy from Health Insurance Instantly, both your company and your employees can achieve the highest level of security and peace of mind.
We're the only provider in Denmark that offer access to leading hospitals and clinics both locally and internationally.
Achieve optimal peace of mind