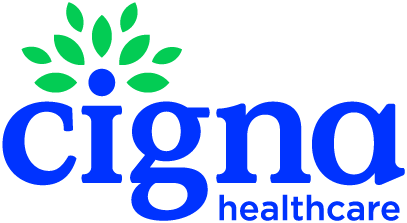 Our partner - Cigna
Our global health partner is Cigna, read about why we have chosen them as a partner and why they are the best choice for your health and peace of mind.
Global health partner
We have chosen to work with Cigna, one of the world's leading companies in health insurance. Cigna is a global company with local branches all around the world.
Cigna currently serves more than 180 million customers in over 200 countries and territories.
With Cigna, you will experience customer service with you at the centre. Together we will help you find the right solution for your needs with their extensive network of hospitals, clinics and doctors. You can individually tailor your insurance with a plan and deductible that suit your needs.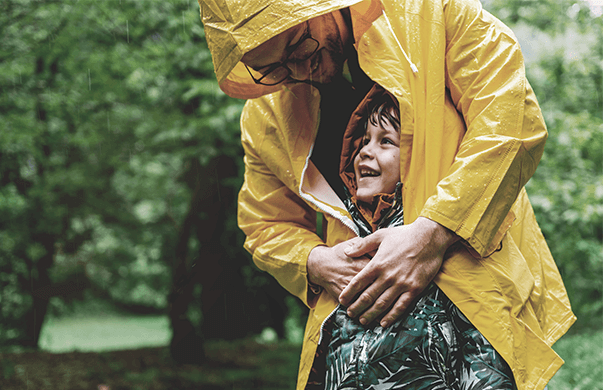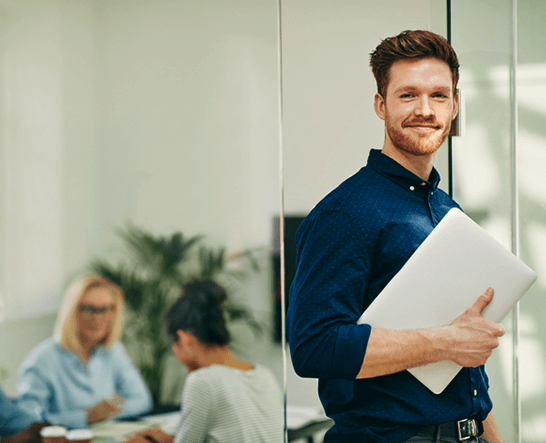 Available 24/7/365
Cigna is available when you need them and always operates to find the best treatment that suits your needs.
You can contact Cigna around the clock, all year round, and with the goal of answering all calls within 20 seconds, you will quickly get in touch with multilingual healthcare professionals. Cigna's goal is to provide a complete service experience, no matter where you are.
People first
Prioritizing people is at the heart of everything we do, ensuring a remarkable experience tailored to each individual's treatment.
International experts
With Cigna's worldwide network, you receive the best treatment available.
Skip the wait
Get treatment when you need it. Get fast and effective treatment and get back on your feet.
Access to care
With access to care around the clock, help and care is always there, when and where you need it.