Your guide to treatment
We want to make that it is as easy as possible for you or your family to get treatment.
Here you can read what to do in case you need treatment.
In case you need treatment
Prior to treatment
If you need treatment, it is important that you contact our customer service prior to treatment. We are available 24/7 via live chat in your Customer Area, your app, or by phone +44 (0) 1475 78 8 182. Prior approval is needed for all inpatient and day-patient treatments. It is not necessary for outpatient treatments, except the treatments mentioned under International Outpatient.
If it is an emergency and you can't call us prior, please contact us within 48 hours.
We can help you schedule your treatment, arrange a treatment plan and guide you in the right direction. This saves you time looking for a doctor, hospital or clinic yourself.
We can get you in touch with your health-care specialist, to make sure that the treatment that you are about to receive is covered and granted our prior approval.
We can establish contact with the treatment provider and arrange direct billing by issuing a payment guarantee.
Receive treatment
Remember to bring your Cigna ID card with you. A copy of your Cigna ID Card is available in your online Customer Area or via your myCigna App.

Cigna Wellbeing App
Download the Cigna Wellbeing App to get easy access to a range of tools to monitor your health.
Get in contact with doctors and specialists 24/7
Your access to care, always and everywhere.
After treatment
Your hospital, clinic or doctor will usually invoice us directly. It may happen that they bill you after treatment. In these cases, you simply send the bill and claim to us. We will pay them directly, minus any deductibles.
We only pay the parts of the treatment costs that are covered.
Any beneficiary is responsible to pay any deductibles directly to the place of treatment at the time of treatment.
See all Cigna network hospitals, clinics and doctors in your online Customer Area, or contact our customer service.
See more below on how to submit a claim and what to do if you have paid for your treatment yourself.
Prior to treatment, you should read the following information about prior approval, emergency treatment, and treatment in the United States.
How to submit a claim
If you have paid for the treatment yourself, you can send your billing and claim to us. The easiest way to do this is via your online Customer Area.
We refund you the amount (excluding any deductible)

We strive to process your claim within 5 business days of having received all relevant documentation.
Notice that there may be some countries where we cannot provide direct billing. I these cases you are responsible to pay the cost of treatment to the provider, and we will reimburse you.
What you need:
Your invoice from the treatment provider

A completed claims form

Receipt for your treatment
You may download your claims forms here:
Medical treatment and vision treatment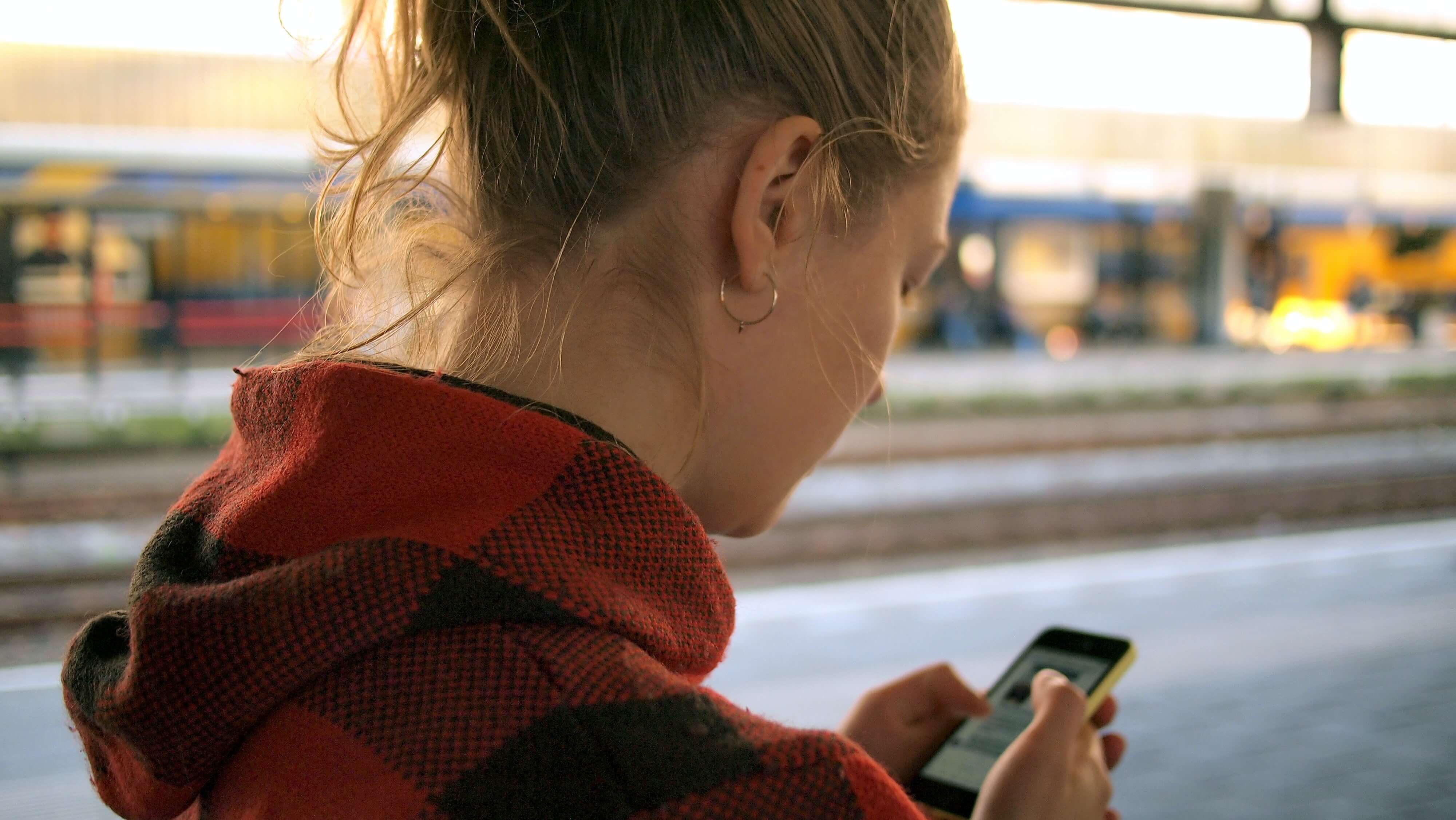 myCigna® App
With myCigna® App you have access to your Cigna ID card, you can see claims, lists of medicine and view your policy information.
Help us reimburse you quickly
Usually, we reimburse you within 5 business days after receiving your claim. Follow these simple tips to help us achieve this:
If you confirm your diagnosis or explanations for treatment, you won't have to send in a claims form.
Tell us how and where you want your reimbursement paid.
Send us your invoice and claims as scanned copies via fax or email, instead of via postal service.
Provide your policy number on any documentation you send us.
Payment of deductibles
If you have chosen a deductible on your cover, this is the amount you have to pay when getting treatment. If you choose a deductible of €150, you have to pay the first €150 of a covered claim or claims in any period of cover at the time of treatment. We will pay the rest of the covered costs directly to the facility that has treated you. If you have chosen a deductible, you only pay this amount once in a given period of cover, regardless of the number of claims you have had in this period of cover.
Important information
You and any beneficiary have to comply with the claims procedures mentioned in this guide.

We can reimburse you via bank transfer or cheque.

We may have to ask for further information

to process a claim. This could include e.g. medical reports, or other information about the beneficiary's conditions, or the result of an independent medical examination that we may request and pay for.

The beneficiary has to send us claims and invoices as quickly as possible after any treatment. If the claim and invoice(s) are not sent to us within 12 months after the date of treatment, the claim is no longer entitled to payment or reimbursement from us.
Subject to the terms of the policy, we pay for the following costs associated with your claim:
Cost as described in the list of benefits in the customer guide applicable on the date/dates of treatment.

Costs for already performed treatment. But does not cover the cost of future treatment or prepayment.

Treatment that is medically necessary and clinically suited for the beneficiary.

Reasonable and usual costs of treatment and services associated with treatments on the list of benefits. We will pay for such costs of treatment as is compliant with the appropriate fees of treatment, and related to established medical and clinical practices.

If you surpass an individual lower limit for benefits or the total annual limit, we will seek reimbursement from you to cover the costs, where the limit is surpassed.




Your online Cigna Customer Area
As a customer at Cigna Global Health Options, you get access to a wide range of information through your online Customer Area, no matter where you are.
To access your online Customer Area go to https://www.cignaglobal.com/member-login:
Click the "Member login" button at the top right-hand corner.

Log in with the email which you have provided us when signing up, and your password.
If you have trouble with login, feel free to contact our customer service team.
You policy overview
Your online Customer Area is the easiest way to gain a quick overview your policy. Here you can access all the important information regarding your policy and coverage. You can:
See your policy documents and Cigna ID card for all beneficiaries

See any special exceptions applied to your policy

See the benefits covered by your policy

See a summary of your payments

See all communications with us

Easily to submit and to track the status of your claims

Update your information
Get in touch with us
Your online Customer Area gives you access to practical ways of contacting us, including live chat, send us a direct message, or schedule a callback at a convenient time for you.