International Health Insurance
Wellbeing in everyday life is not just about being healthy and well, but also about knowing that you can be examined fast and have access to the best possible treatment available. At Health Insurance Instantly you can ensure this with international health insurance. In addition to cover in your home country, it covers you internationally. We provide you with the flexibility to choose the treatment that suits you best. We believe that every illness should be met with the best possible treatment that the world has to offer.
Free choice. Health insurance for your needs.
With our international health insurance, you can tailor your health insurance product with the main cover and supplementary options best suited for your needs. Read more about the main covers and options in the overview of our plans.
Health Insurance Instantly - for the love of life
Just like a public healthcare system, we want to give the patient the best possible treatment. We just don't see it from a national perspective, but an international one.
International network - Local knowledge
Our partners include 1,65 million leading international doctors, clinics and hospitals. We know exactly where the best specialist is located for your specific needs.
We eliminate the financial aspect of getting the right treatment and ensure your freedom of choice. We follow you throughout the entire process. Your only concern is where you would prefer to be treated.
A free and flexible choice
At Health Insurance Instantly, you get access to freely choose where you want to receive treatment. No matter where in the world you find the best treatment for you. The choice is yours, and you can always get help and recommendations from health specialists on what could be the best option for you. You can still choose to use the public system in your country of residence whenever it seems fit. In this way, you are free to choose to use your general practitioner, or others in the public system according to your needs.
The choice is yours - home or abroad
Health insurance gives you the opportunity to freely choose private hospitals, clinics and specialists nationally or abroad. You may for example decide to go for examinations and diagnostics in the public system, and then have your treatment performed at a private hospital, where the waiting time is shorter, or the treatment might better match your preferences. Or you may choose to use a private hospital from the start. Our health experts at Cigna are of course ready to advise you on our large network of treatment options.
If you choose to get treated abroad, it will in most cases be possible to receive follow-up and control at home.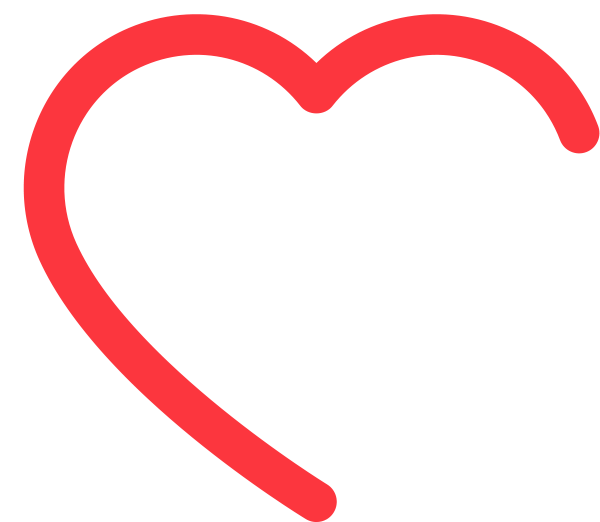 Our basic plan
Covers a long range of treatment and acces to inpatient and daypatient home or abroad.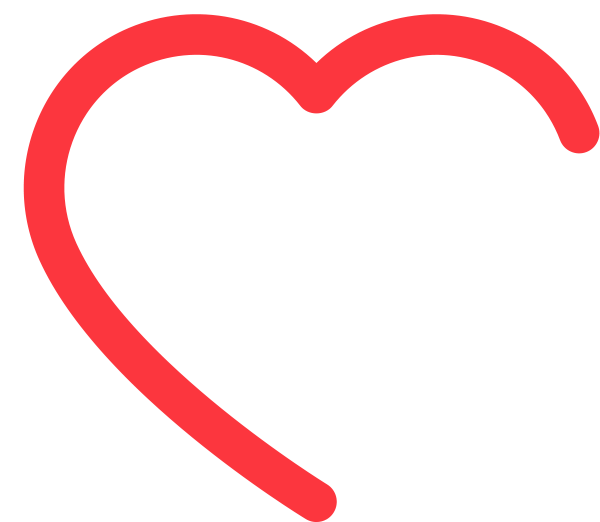 Our most popular plan
A more comprehensive cover, with higher limit amounts and cover for e.g. pregnancy, birth and baby care.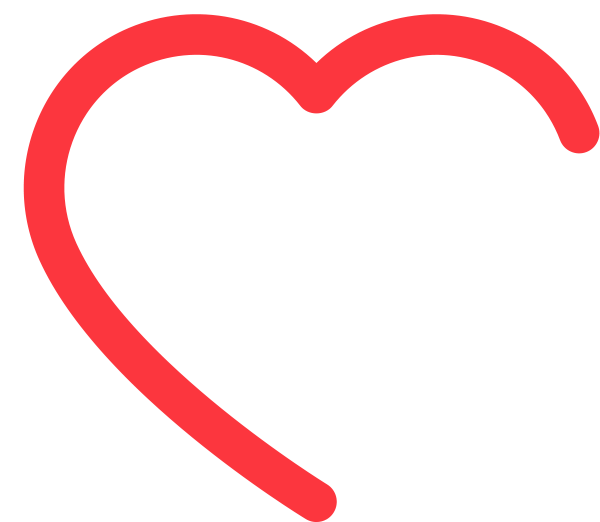 For you who wants to be covered with no limitations, where most treatmetns are fully covered.

Our plans and options
With health insurance, it is a good idea to be aware of what coverages are included in the insurance. Check out the overview of our plans.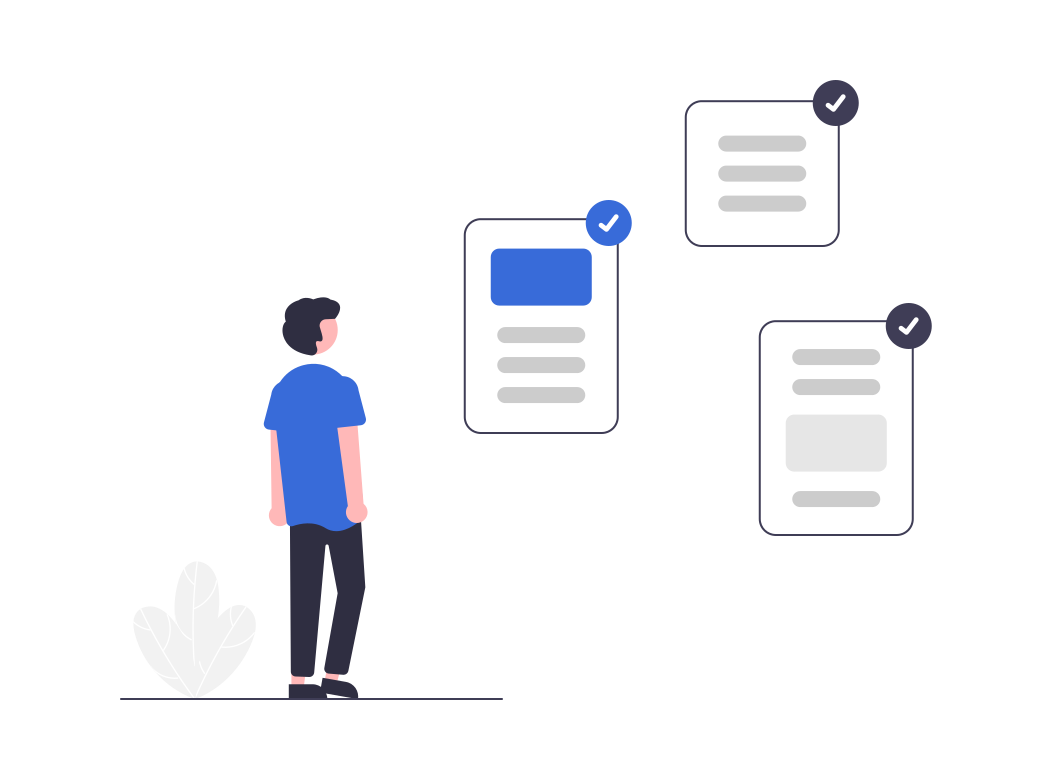 Flexible plans for your budget
Get an overview of our coverages, amount limits and options here and be sure what is included in a health insurance plan.
With our plans, you can always get access to the best possible treatment, the most modern equipment and the latest forms of treatment - even if these are not found in your country of residence.
You can conveniently take the insurance with you if you move to another country.
Contact us today for a review of your needs
We are ready to help you chose the best cover for you. Plan a meeting or request a callback, where we can review your needs, wishes and covers. Fill out the form, and we will contact you in your chosen timeframe.
See what the three main covers include and what the options include in the overview of our plans and see their annual limits or get a free quote.
Annual limit: €800,000
Inpatient and daypatient
Full cancer care
Private room
Home nursing
Parent and baby care
Annual limit: €1,600,000
Inpatient and daypatient
Full cancer care
Private room
Home nursing
Parent and baby care
Paid in full
Inpatient and daypatient
Full cancer care
Private room
Home nursing
Parent and baby care
The above examples are shown with €275 annual deductible on the main cover, and a €0 deductible on Outpatient treatment, and calculated based on a Dane living in Denmark.
To get your individual price, you can request a non-binding quote. Here you can choose your area of coverage for a flexible plan. For annual benefits and coverages, you can read more about our insurances, talk to a specialist or read more in our Customer Guide.
More than a health insurance
With our health insurance, you can for example make use of the following services.
Aid for Chronic illness
We offer help and support if you suffer from a chronic illness like diabetes. You can get help and advice for your chronic illness, even if its treatment is excluded from the insurance.
A health professional can for example plan regular interviews to monitor and evaluate your illness and treatment plan. And they can help you manage your illness using specific tools and targets.
Second Opinion
A Second opinion is a term used in the health system when you get another doctor's assessment e.g. of your diagnosis or treatment plan. In the past, second opinion was a term used between doctors - but today it is used more widely, and also by patients, because you may need to verify the diagnosis or treatment option you have received.

With a second opinion, you get access to leading medical experts who advise on your individual diagnosis and recommend a treatment plan.

This service is provided through our partner Advance Medical, who works with global medical experts to provide individual advice and recommendations on your diagnosis and treatment plan.

You will be contacted by Advance Medical within 48 hours of them receiving your medical record.
The second opinion you get will includes the medical expert's opinion on your diagnosis and treatment plan.
You can also submit your own questions about your diagnosis and treatment plan to be answered in your second opinion.
Global Telehealth
With Global Telehealth, you have access to licensed physicians around the world. They can advise on non-acute health problems.
We can arrange for you to be called on the same day or you can arrange a phone or video consultation from the Cigna Wellbeing App.
You may be diagnosed for non-acute conditions
You can be prepared for an upcoming consultation or hospitalisation
You can discus medicine or treatment plans of possible side-effect / outcomes
Wellbeing App
As a customer you get access to the Cigna WellbeingApp and MyCigna App where you can get access to a health professional, doctor or the like to for a consultation, you can monitor your health and receive advice and guidance based on your health data, and more.
You can find the Cigna Welbeing App and MyCigna App in the app store or Google Play store.
Health insurance for your employees
At Health Insurance Instantly, you can insure your employees. They'll get treatment fast and get back to work quickly.